Our Personal Trainers in Surrey, BC
Based in our Surrey, B.C. training studio, we're a team of five that share a lifetime passion for health and wellness, and are committed to helping each of our clients achieve the best fitness of their lives in the most enjoyable and rewarding way.
Our team of trainers is certified by the National Academy of Sports Medicine, CanfitPro, and Hilltop Academy. These health & fitness institutions have set the standard in certification, continuing education, and solution for health and fitness, sports performance, and sports medicine professionals.
Travis Steward, Owner
Travis had been a regular at the gym since he was 16. Being a former rugby, football, baseball and volleyball athlete, staying fit was as easy and natural as breathing.
Things changed after a short while into his new finance career. The stressful work-a-day world of trying to land new business and manage his clients' funds shifted his focus away from staying fit and healthy, and he saw his weight tip the scales at 245.
Travis wasn't worried—he started working out regularly using running, weights, and other cardio exercises to try to stop and reverse his weight gain. But nothing worked. In fact, even when he got to the point where he was working out daily, he saw minimal to no effect. Working so hard with no results was crushing. Travis lost motivation and started thinking that perhaps he should just accept that this was his "genetic normal."
It was the discovery of Paleo nutrition and fitness that everything started to change. His results achieved a healthy and sustainable 50 lb. weight loss in six months. He continued with his plan and saw incredible changes to his muscle definition and body composition. The combination of Paleo diet/fitness ideas and personal experimentation lead to the development of a health and fitness approach that could apply to anybody who wanted to see his or her body return to its unique, genetic body composition. Bringing this approach—the SmartFit Approach—has since become one of Travis' life-long passions.
My Team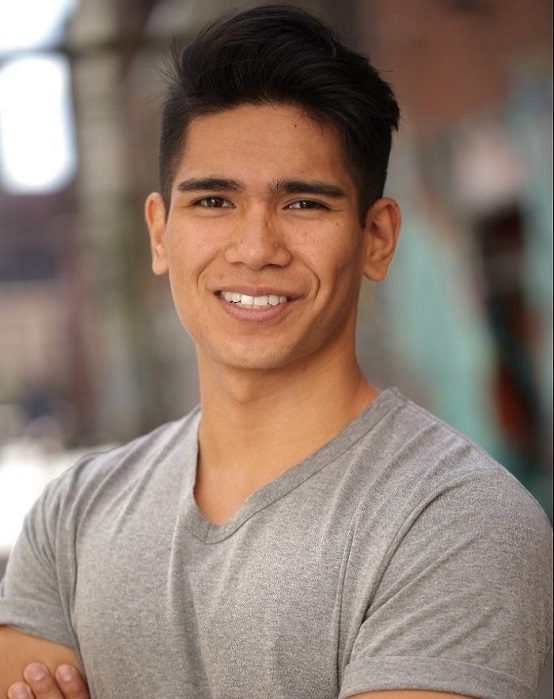 Joel Plata Personal Trainer