PRIORITIZE YOURSELF.
SET YOUR GOALS.

SEE RESULTS.
Custom personal training program built for your goals. 
WHY INVEST IN PERSONAL TRAINING?
Personalized guidance and accountability
Our personal trainers offer tailored support, creating customized workout plans and holding individuals accountable for their progress.
Efficient and effective workouts
We  design efficient routines that maximize your results by utilizing our expertise in exercise science and training principles.
Safety and injury prevention
We prioritize proper form and technique for all your lifts, reducing the risk of injuries during exercise and modifying routines to accommodate your limitations.
Lifestyle and behavior modification
We go beyond workouts, providing guidance on nutrition, stress management, and other lifestyle factors, helping you develop healthy habits for long-term success.
how it works:
90-day program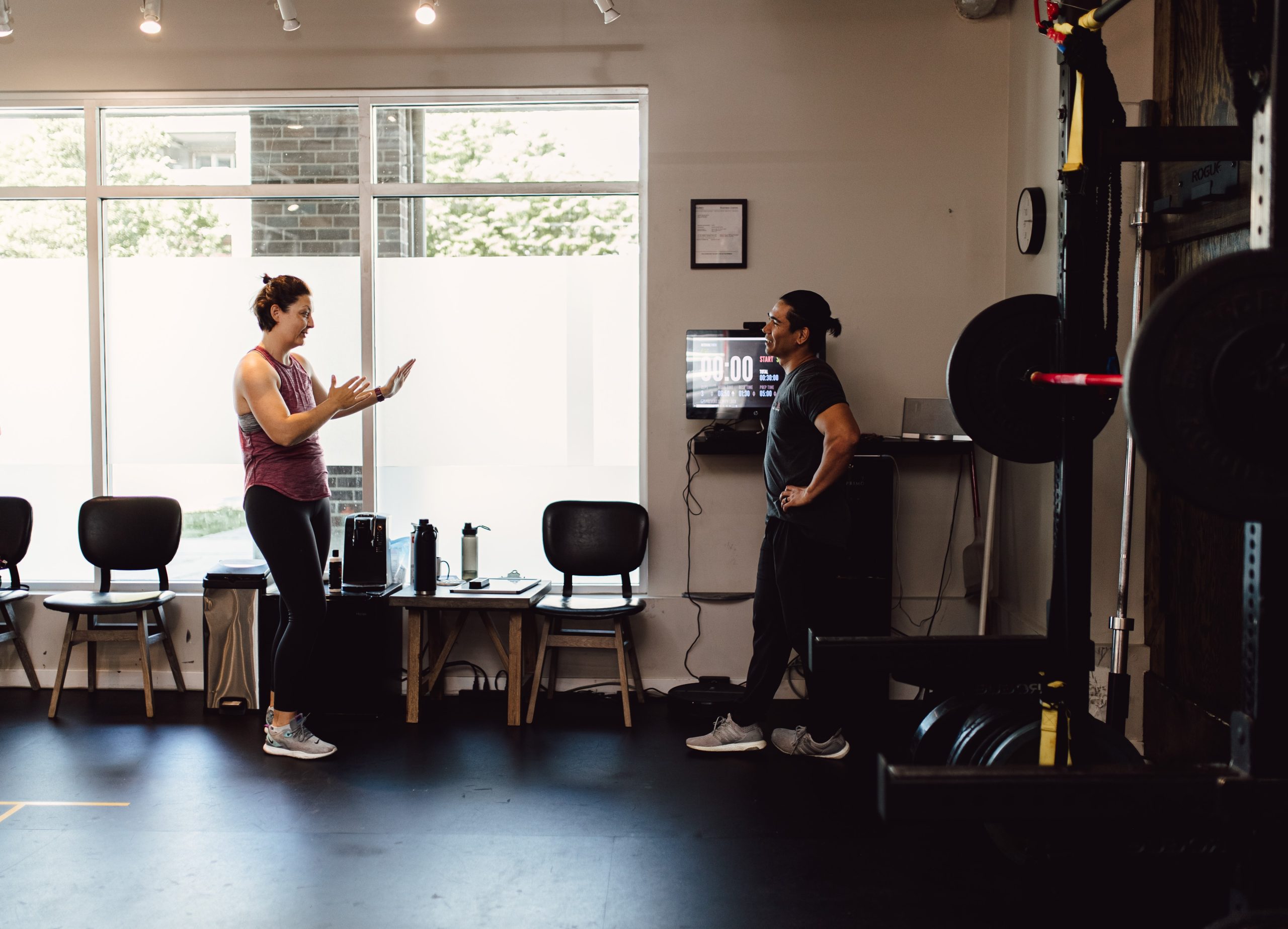 We begin the program with a thorough assessment of your current fitness level, health history, and specific goals. This assessment helps us understand your strengths, limitations, and aspirations, enabling us to create our S.M.A.R.T goal plan that aligns with your objectives.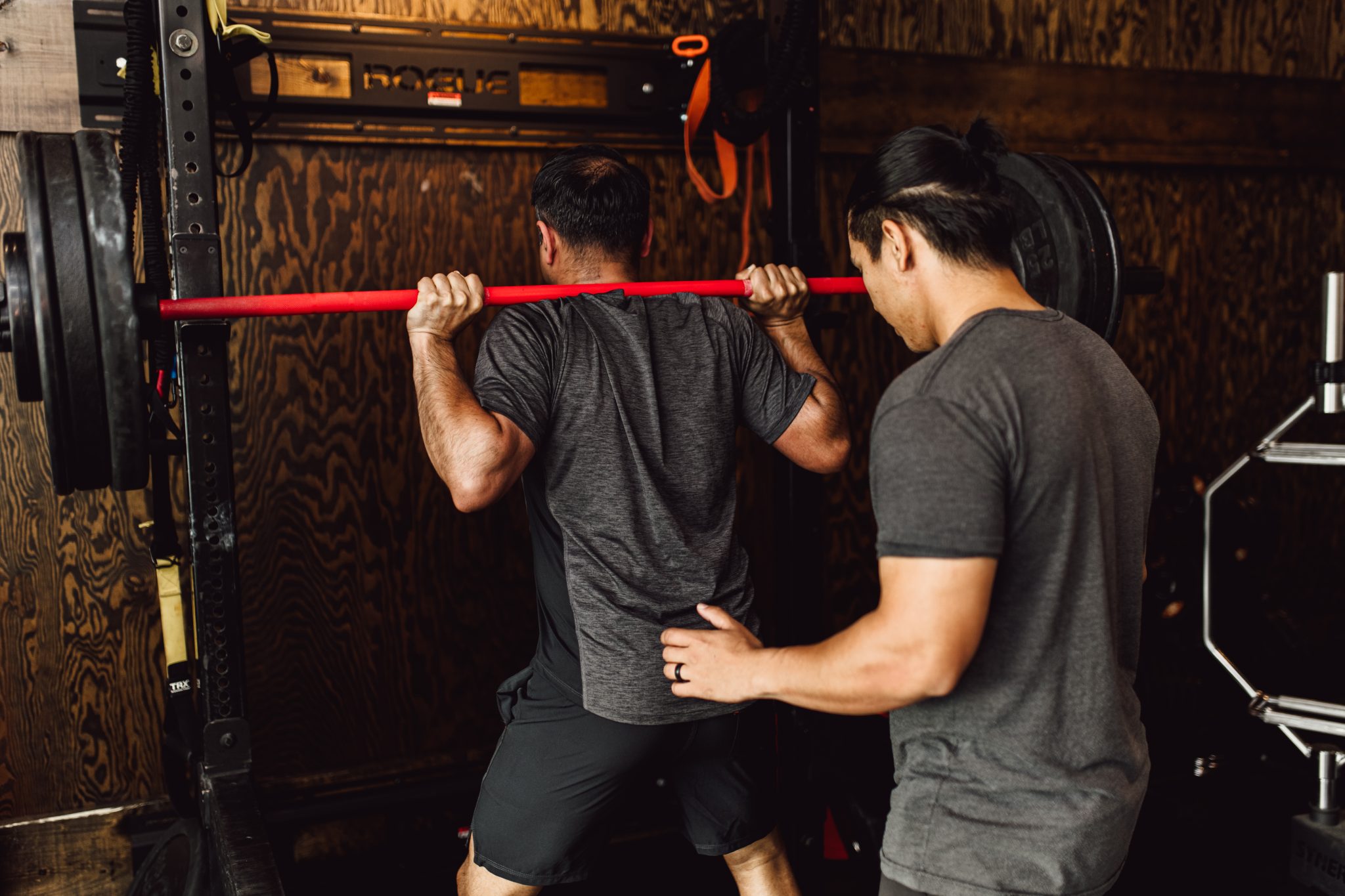 Our expert trainers will design personalized workout plans based on your assessment results and goals. These plans will include a combination of strength training, cardiovascular exercises, flexibility work, and functional fitness. Each workout will be progressively designed to challenge you while considering your current fitness level and any limitations you may have.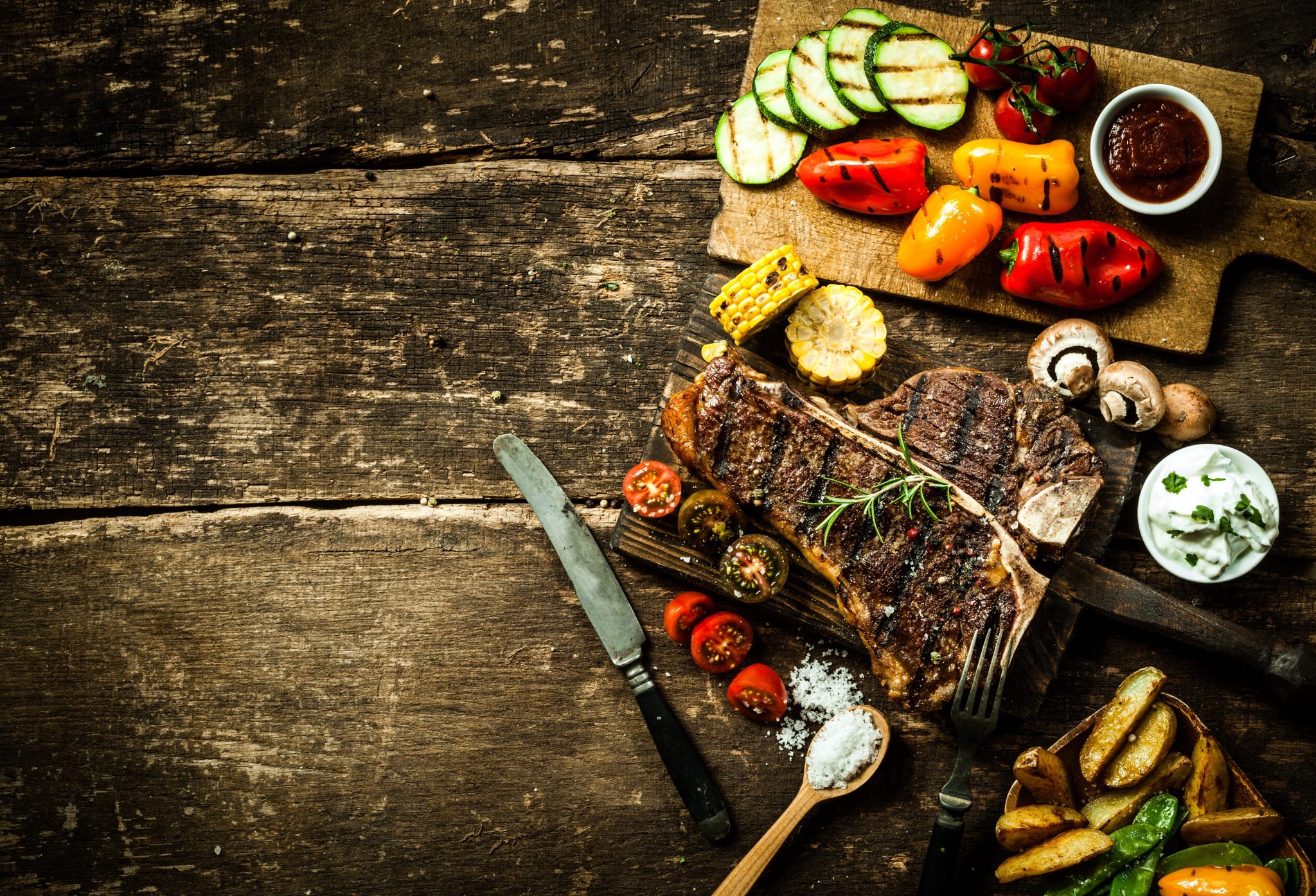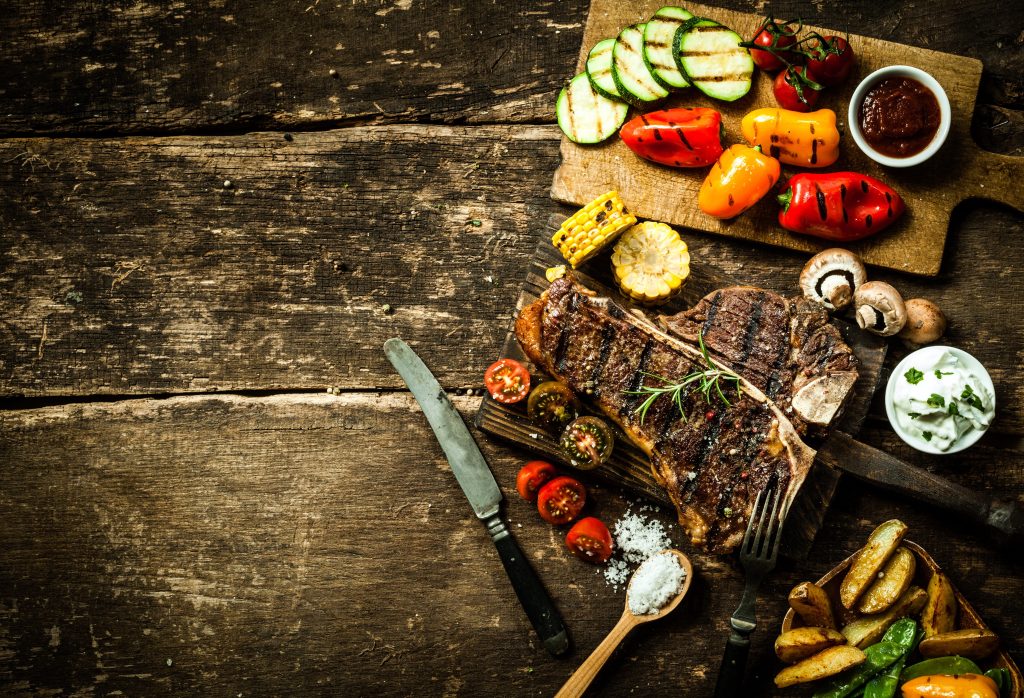 Proper nutrition is vital for achieving optimal fitness results. As part of our 90-day program, our trainers will provide expert nutritional guidance, educating you on healthy eating habits and helping you develop a personalized meal plan that aligns with your goals. We will teach you how to fuel your body effectively and make sustainable dietary choices for long-term success.
4. Support & Accountability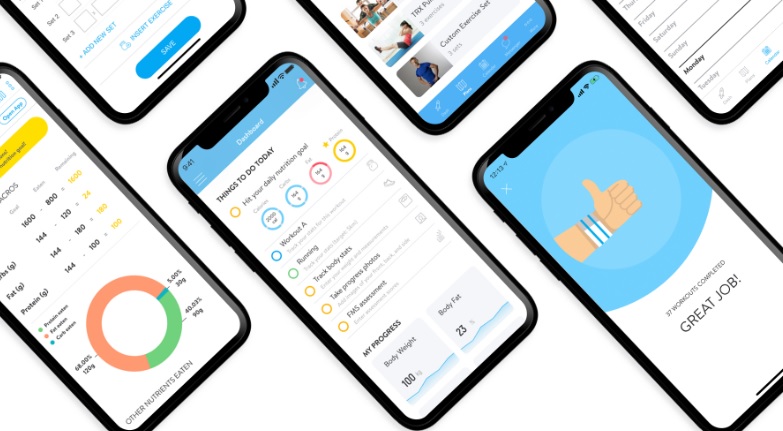 Throughout the program, you will receive consistent support and accountability from our trainers. They will monitor your progress with our app, provide regular feedback, and make necessary adjustments to your workout and nutrition plans. Our trainers will motivate and inspire you, ensuring that you stay committed to your goals and maintain a positive mindset throughout the entire 90-day journey.
By prioritizing your physical and mental well-being through personal training, you are investing in a healthier, happier, and more fulfilling future. With expert guidance, accountability, injury prevention, and long-term health benefits, personal training empowers you to optimize your fitness journey, achieve your goals, and experience a higher quality of life.
I began my journey at Smartfit a year ago with the purpose of building my strength physically but also mentally. The program exceeded my expectations! The trainers Joel and Gaius are amazing; they are helpful, supportive, encouraging, knowledgeable, and strive to help you reach your goals. I knew very little about strength training before I started and I am so grateful for how much they have taught me. Thank you so much to Smartfit!
Thank you Joel and Giaus for creating a positive and inviting space for getting my 50 year old body back into shape. Can't wait to see what the next 6 months will bring. Group training is fantastic, challenging, never boring and the people are great.
This place has impacted my life beyond measure. I've been struggling to find the correct words to describe. I started in January 2021 and in a short 10 months I've not only lost 75lbs but the way my mindset has changed is crazy. My relationship with food has gone from unhealthy to healthy and respectful. Working with both Joel and Giaus has been so encouraging and has been great in building confidence along with strength. In January I could barely dradlift 95lbs now I am able to deadlift 315lb. If I could give these guys and this place more stars I would!!!
I highly recommend Smartfit to you. Especially for those who are struggling to lose weight. Joel and Gaius are super helpful and will push you hard to reach your potential!
I came to SmartFit after years of spinning wheels at the gym and making no real progress. During the initial consultation I explained that I wanted to focus on compound lifts. Joel worked with me with these goals in mind and within a 4 weeks I set two PRs and more importantly developed a good understanding of compound lifts and form. Other than that, Joel was very supportive and has a terrific personality. I finished the course of 1 on 1 sessions with clear direction and confidence.
100% worth it!

I'm 27, have a desk job, and knew nothing about working out. After joining SmartFit and working with Joel I lost 25 lbs in 3 months. More importantly, he helped me develop the nutrition and lifestyle habits I needed to live a better life. Couldn't recommend joining more!