Start a custom training program today.
Set up a time to learn more about our training options.
Personal Trainer in Surrey
If you're looking to get fit and healthy and stay that way for good, you've come to the right place. SmartFit is personal training for normal people who just want to look and feel great every day.
after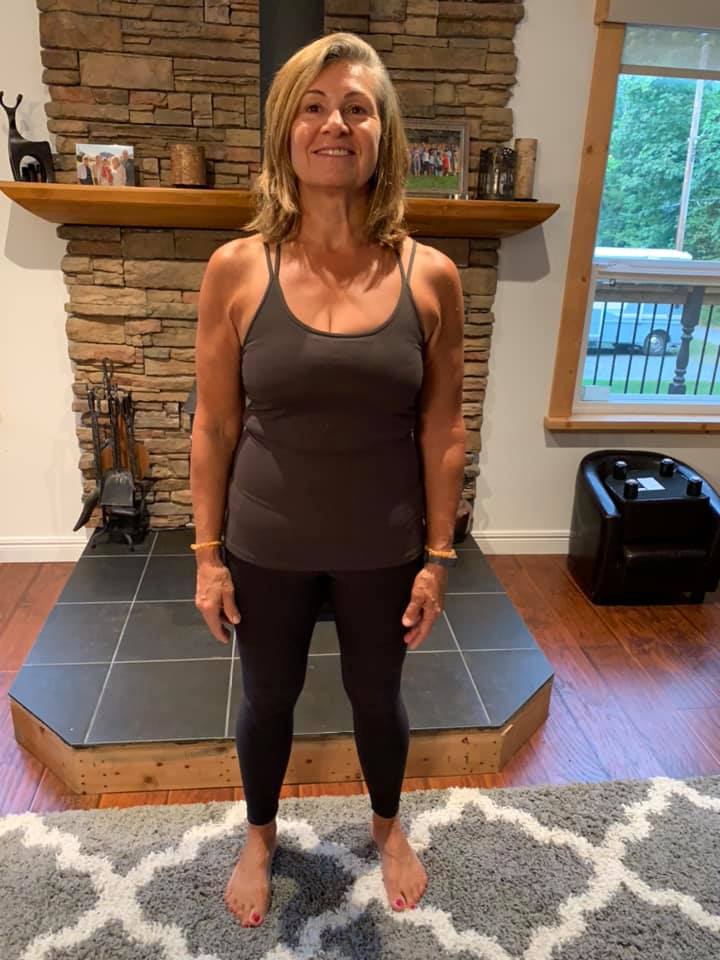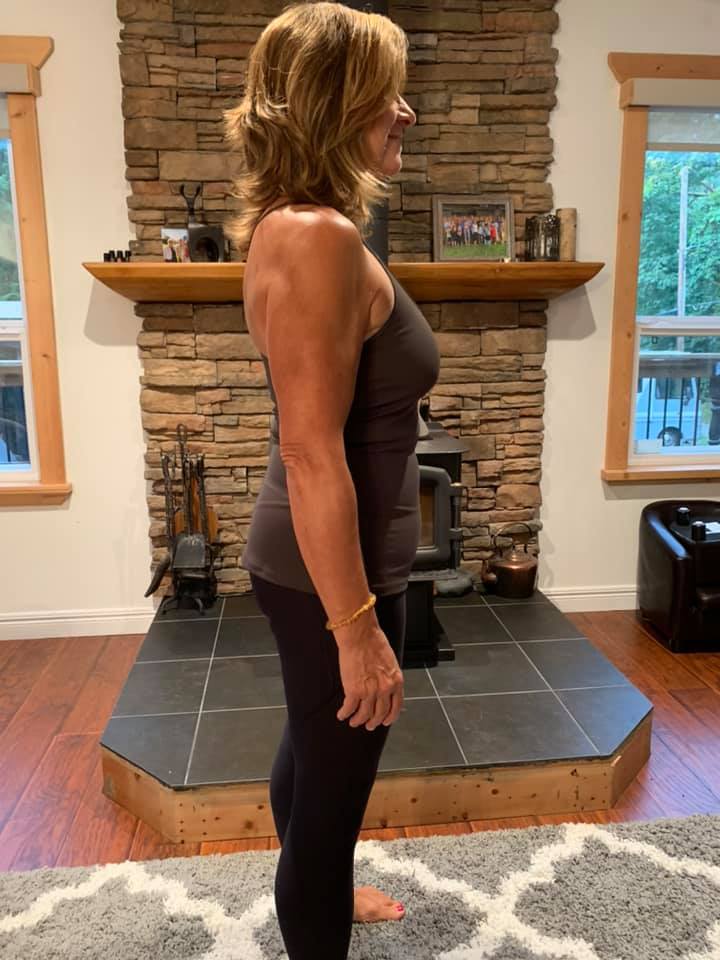 after
The most comprehensive approach to weight-loss
SmartFit is the only personal training company that uses all the latest technologies and expert personal trainers in Surrey, BC to help you lose weight. Want to lose weight, get fit, or gain muscle? At SmartFit, we do it all. We will help you create a fitness lifestyle that will stay with you for good — no more ups and downs.
Everything you need to get fit and healthy — all in one place
Workouts, nutrition, coaching, tracking & monitoring — SmartFit does it all. Our approach is all encompassing: we will look at every area of your life and guide you to make the changes required to achieve profound weight-loss results.
We are also located right on the Surrey and Langley border, so we're serving personal training clients in langley also!